Please Call Senator John Hoeven
Ask him to become an original cosponsor of the Industrial Hemp Farming Act of 2011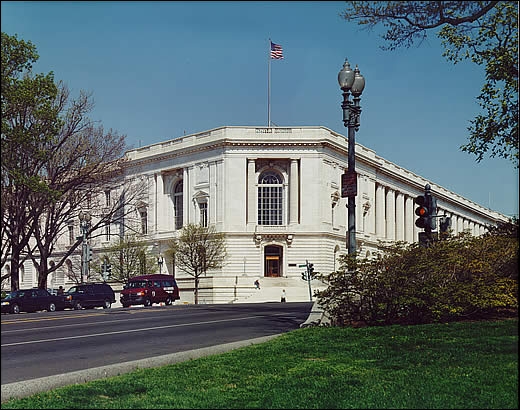 Dear Johnny,
Senator Ron Wyden from Oregon has agreed to introduce hemp legislation in the U.S. Senate if we can find a Republican cosponsor to join him. North Dakota has been the lead state in efforts to reauthorize hemp farming in the U.S. and Senator John Hoeven was a consistent supporter of hemp legislation when he was the Governor. Now that he represents North Dakotans in the Senate, he is the perfect person to cosponsor a bill. Senator Wyden has worked with Rep. Ron Paul in the House and agreed on identical language for the Industrial Hemp Farming Act, making it a historic opportunity to move the issue into the spotlight and make the final push for reform. We need your help now to make this happen. Please call Senator Hoeven today or Monday to let him know you support hemp farming and want him to cosponsor legislation with Senator Wyden.
Click Here for Call Script
It is a short, easy to use script and the phone number is provided. You can also send us feedback so we know that you called. A phone call will have the biggest impact.
You can also write to Senator Hoeven using this letter.
Senator Hoeven is in a unique position to become a cosponsor for this bill. All of the follow up bills to the hemp farming law passed in North Dakota in 1999 were passed by the state legislature and signed by then Governor Hoeven. He also signed the 2009 letter to the U.S. Department of Justice, sent by Commissioner Doug Goehring of the North Dakota Department of Agriculture, in which they asked for the Department's help in clarifying the definition of industrial hemp, which would allow producers in the state to grow industrial hemp as a cash crop. Now as a U.S. Senator he can continue to make a difference on this issue.
We need your help. Please make the call and send the email today.
Best Regards,
Tom Murphy,
National Outreach Coordinator
About Vote Hemp

Vote Hemp is a national, single-issue, nonprofit organization dedicated to the acceptance of and free market for industrial hemp, low-THC oilseed and fiber varieties of Cannabis, and to changes in current law to allow U.S. farmers to grow the crop.
Support Vote Hemp
Vote Hemp depends on donations to support its work. Please consider making a donation to Vote Hemp.
Contribute Here: https://www.VoteHemp.com/contribute