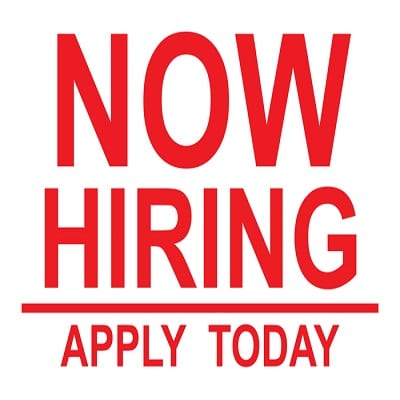 For those that are in the Bay Area and are looking for a job in the cannabis industry, check out the press release that I received via e-mail:
WHO:  The California Cannabis Industry Association (CCIA) is proud to partner with Bloom Farms, a San Francisco based medical cannabis company, to host the Bay Area Cannabis Career & Job Fair.  The event will also include other cannabis employers: Harborside Health Centers, Kiva Confections, Auntie Dolores, The Venice Cookie Company and many more.
WHAT:  San Francisco Bay Area Cannabis Career & Job Fair.
WHERE: City Nights Event Space; 715 Harrison St., San Francisco, CA 94107
WHEN:  July 18, 2015 at 12pm.
WHY:  The medical cannabis industry is on the rise and both CCIA and Bloom Farms prioritize industry professionalism.  Join dozens of employers and job seekers to build a career in this booming new industry.  The last event 6 months ago was a huge success, with over a 1,000 attendees and hundreds of job placements.