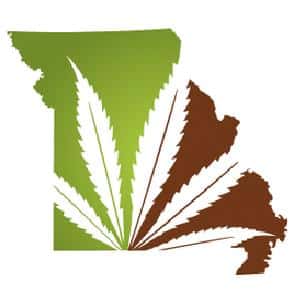 By Dan Viets, J.D., SMCR Board Chair
The Missouri Sentate Judiciary Committee held a special hearing on crime-related matters at the 2013 Missouri Bar Association's Annual Conference in Columbia. The Committee heard from several witnesses who pointed out the disparity in sentences for various offenses, including marijuana possession.
The Committee heard comments from the leaders of the Missouri State Public Defender's Office regarding the lack of funds to do good work representing indigent defendant's in the state's courts. Appellate court judge Gary Witt talked about the over reliance on raising operating funds for the courts through charging higher court costs for criminal defendants.
I then spoke about how legalizing, or at least decriminalizing marijuana possession would lead to less need to pay public defenders and would raise money for the state through new taxes.
Want to know more about reforming cannabis laws in Missouri? Check out our newsletter archive!
Source: National Cannabis Coalition – make a donation