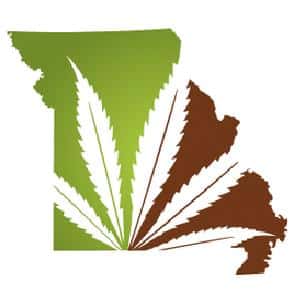 By John Payne
Today is April 20, or 4/20, which has been observed as an unofficial holiday in the cannabis community for as long as I can remember. (Although the term's origins probably are not what you think.) That is as it should be. Every community needs time for celebration, and it's a wonderful time of year for a party in Missouri's mild spring weather.
However, I hope that you will do more than celebrate this year. I hope you will remember the injustice of the 20,000 arrested for cannabis every year in Missouri, the inhumanity of denying medical cannabis patients their medicine, and the tragedy of Jeff Mizanskey, who is sentenced to die behind bars for a non-violent cannabis offense.
I hope that you will remember those wrongs inflicted upon us by cannabis prohibition and take action to change them! Here at Show-Me Cannabis, we are hosting a myriad of events across the state that will allow you to celebrate the occasion and help end cannabis prohibition:
Even if you can't make it to any of the events, you can commemorate the day by making a contribution, which will have a triple impact! Earlier this week, police chief and Law Enforcement Against Prohibition speaker Tony Kirk generously offered to match all contributions through 4/20 up to $1,000. Since then, another contributor has agreed to match Tony's match, so for each dollar you give, they will combine to give two dollars!
I am going to make it my goal to find two more individuals willing to match up to $1,000, so that we can raise $5,000 by the end of the day on April 20. But to make that work, we need supporters like you to contribute $10, $25, or $50 so that we can take full advantage of these matching offers!
You can also contribute in whatever way you would like. You can contribute specifically to our initiative efforts.You can contribute to research into subjects such as drug task forces and the economic costs of prohibition by giving to our sister organization, the tax-deductible Show-Me Cannabis Foundation. You can contribute through PayPal or BitCoin on this page. And, as always, you can make a monthly pledge of $5, $10, or $25 that we will count as five times the value of a one-time contribution.
People celebrate the freedom to live their own lives as they see fit on 4/20, but obviously that freedom is incomplete in this country. If you want to strike a blow for individual liberty on this unofficial holiday, I urge you to do that (at least in part) by making a contribution now!
Source: Show-Me Cannabis