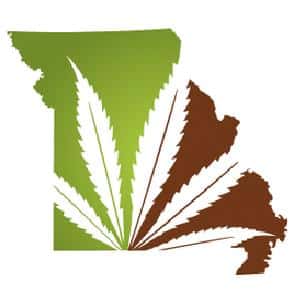 By John Payne
Just a few hours after I sent out last week's newsletter this past Tuesday, the Missouri House Economic Development Committee approved H.B. 2054, a bill that would allow for the production of industrial hemp in Missouri. Like the committee vote on the Senate medical cannabis bill earlier that same day, the tally was both bipartisan and lopsided, with 16 votes in favor and only one against.
That's even more remarkable when you keep in mind that, like all committees in our legislature, Republicans hold a solid majority of the seats on the committee. We have worked hard to appeal to both sides of the aisle on this issue, and we are transcending the typical partisan divide that exists on cannabis law reform!
The bill now advances with a Do-Pass Recommendation to the House Rules Committee and, if it is approved there, to the House floor for consideration by the full chamber. Again, with only three work weeks left in the session our primary obstacle is time. Nonetheless, support for allowing Missouri farmers to tap into the $500 million industrial hemp market has clearly reached a tipping point in the Missouri legislature.
The cannabis reform bill that seems most likely to pass is H.B. 2238, which allows for the production of CBD oil derived from cannabis and its distribution to patients with "intractable epilepsy." That bill passed the full House of Representatives this past Thursday, April 24, by a vote of 139 to 13 and will now head to the Senate.
Although it only applies to a relatively small number of patients, this bill will have a major positive impact on numerous lives. For many, it will mean the difference between moving away from their home in Missouri and living as a refugee in a medical cannabis state. For some, it may even make the difference between life and death.
The vote also puts all those who voted "Aye" on the record endorsing the idea that cannabis has at least one medical use. The taboo has been broken for them. With proper education, each one of them can likely be persuaded to support broader medical cannabis proposals.
Please help us continue educating both legislators and the general public by making a contribution now! Or you can make an even more lasting difference by committing to a recurring monthly pledge!
Source: National Cannabis Coalition – make a donation